Apple iPhone 5
If you invested the price of the phone at launch into Bitcoin, today that Bitcoin would be worth:
$433,693 USD (16GB)
Launched
21 September 2012
Unlocked Price
$649 (16GB)
$749 (32GB)
$849 (64GB)
Bitcoins Purchased
52.466 BTC (16GB)
60.550 BTC (32GB)
68.634 BTC (64GB)
Value Today in Bitcoin
$433,693 (16GB)
$500,518 (32GB)
$567,343 (64GB)
Return
668.25x price, 251.7% IRR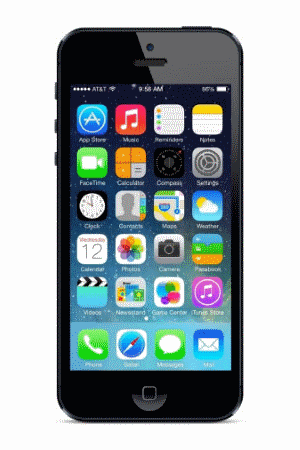 For details on the methodology and data, please refer to the FAQ.
If you are interested in learning more about Bitcoin, including how to buy, head over to our Bitcoin Overview page.
This website does not endorse buying Bitcoin instead of a phone. Bitcoin can, however, be an interesting addition to any investment portfolio.
If you enjoyed this website, we also highly recommend you take a look at our sister sites:
For any unanswered comments, questions or suggestions, feel free to contact us at Contact@BitcoinInstead.com.
---
---